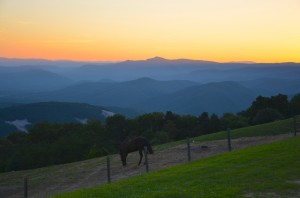 Why Camp Cheerio? We venture to Glade Valley, North Carolina every August with almost 100 sixth graders to connect, strive, and extend. It is a chance to bond with our advisory groups, learn from each other, and experience new things.
 6th Grade Team
From geocaching to ziplining….
From climbing challenges to group problem solving….
To hiking and canoeing….
We LOVE Camp Cheerio!