It's August 2022 and this year we will be on campus, not hybrid, and we can learn in one classroom again. Throughout my 33 years in education, no year is the same just as no child is the same. I taught when we only had a few Apple IIE's in a closet in our pod where students raced to insert a floppy disk to play The Oregon Trail. The graphics were not that evolved from the yesteryear of Pong and other Atari games. Now we have a 1:1 iPad program with instant access to each other and the world around us.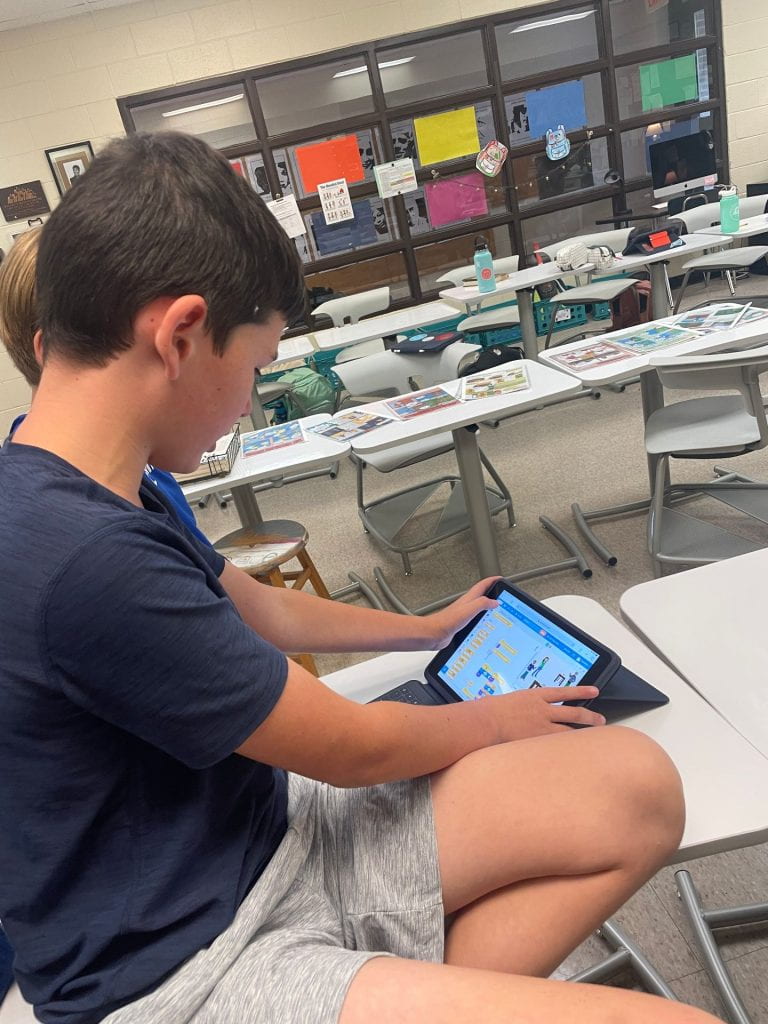 Some things haven't changed ~
The stillness of a hallway just before the first person arrives at school each morning which also might be same as the solo walk out to the parking lot long after the sun has set.
The thrill of getting off campus, a break from the daily routine, and the opportunity to immerse ourselves in our community.
Face to face conversations with colleagues who brave hurricanes to experience the outdoors at Camp Hanes with our students. Sleeping on a bunk bed with a room full of 6th graders who whisper and giggle throughout the night while rolling over on squeaky plastic mattresses is not for the faint of heart.
A learning community
Treats
New experiences
Creating with collaboration
Taking risks and pushing ourselves
Problem solving and determination
Striving
Choices and chances
There are many things to be grateful for each year.
What is something you are grateful for this year?