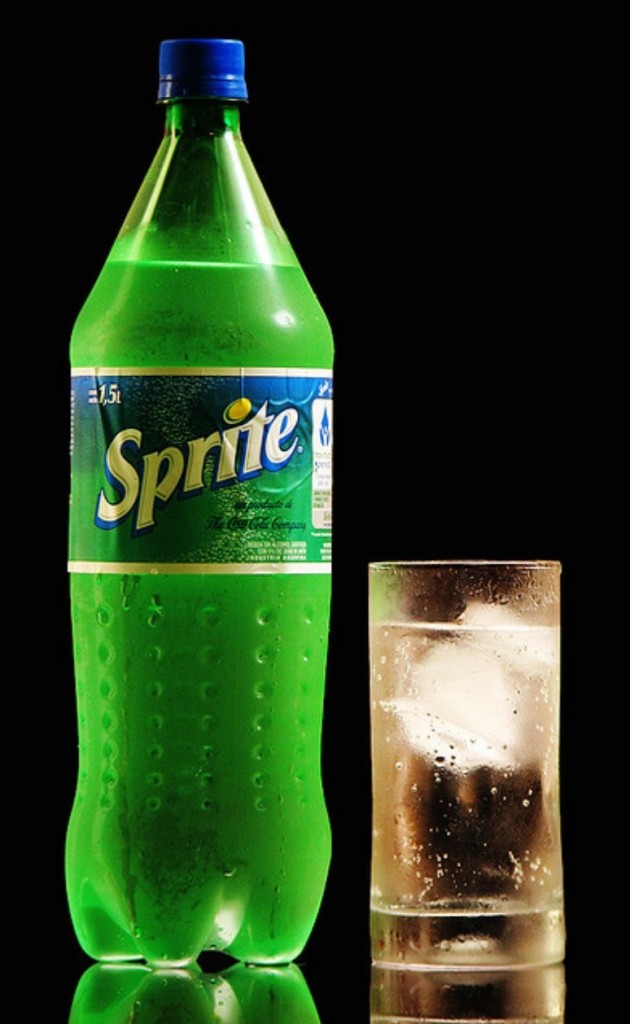 Photo from Flickrstorm
In class, we are reading a book called Cosmic. It is about a boy named Liam, who is very tall for his age. So he fakes his age, and his fake daughter, Florida, goes on a trip because they won a prize to go to China. Liam has a magazine he brought along called Talk To Your Teen, to make him seem more like a dad.
If I were to add something to that, I would add to make sure your kid doesn't get a bunch of junk food. Because if you do, they might get health problems later in their life. They also won't have good nutrition. I think that it's important to not eat lots of junk food.
Posted with Blogsy